Macarons in my art...
I painted this "Macarons in A Jar" while watching American Idol on Star World. My favourite cotestant has been, and still is, Melinda Doolittle. She's just brilliant! Her phantoming growls are just perfect in guiding my inspiration as I paint.
I luv watercolor paintings, and this is what i've done in 30 minutes...
I like starting with drawing a very basic outline of the object, and then directly applying its relevant colors...




From a different angle...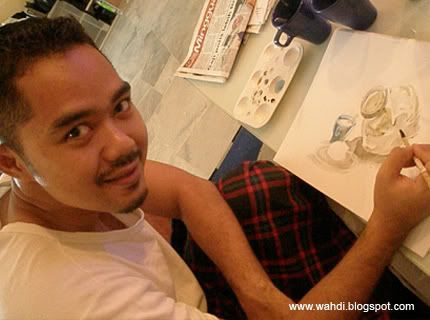 Smile :)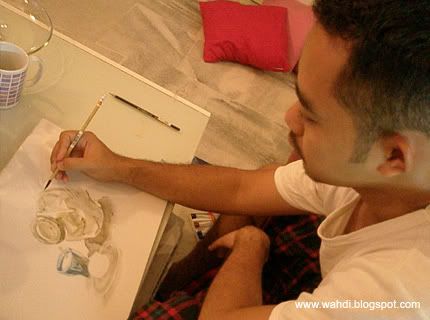 Focus...




Final touches...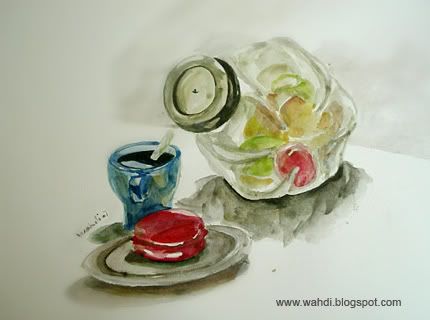 Ermmm...what do you think, guys? Is it o.k?





Labels: art